Mesut Ozil has Officially Confirmed his Move to Fenerbahce
Mesut Özil finally wants to play football again – and moves to Fenerbahce in Turkey. The Rio World Champion confirms this live on TV.  His trip to Istanbul is also a transfer out of love.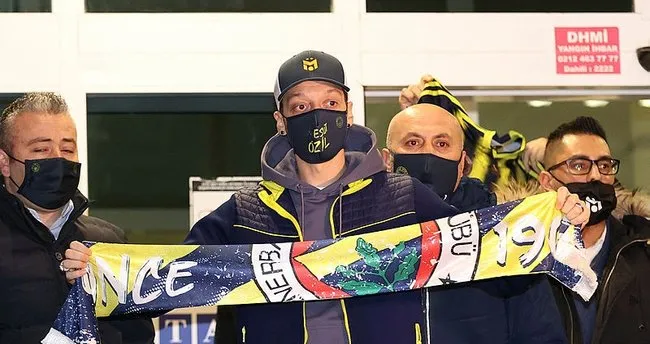 Mesut Özil announced his decision live on Turkish television. "God gave me the chance to wear the Fenerbahce jersey," the Rio world champion told NTV in a switch and confirmed his move to the 19-time champion from Istanbul. As expected, the 32-year-old superstar is leaving the island and Arsenal to revive his severely stalled career on the Bosporus.
"I'm very happy, very excited," said Özil
"I'm very happy, very excited," said Özil, who tweeted two hearts in the club colors yellow and blue. He will wear the club's jersey "with pride and give everything for the team." He wants to travel to Istanbul on Sunday, for how long Özil will be attached to Fenerbahce is not yet known. He should earn five million euros a year, which is significantly less than last on the island.
But it is not a transfer for the money anyway, but one for love: In Istanbul, Özil married his amine in the summer of 2019, who had her center of life in the metropolis for a long time. Best man at the time: President Recep Tayyip Erdogan. The ruler is also very close to Master Basaksehir but has been a Fener fan since his youth.
Turkey is the logical choice
Özil had no future with the "gunners" – and so he is now a "yellow budgie". Fenerbahce is somewhat overshadowed by record champions Galatasaray in Turkey but has a proud track record with 19 championships (most recently in 2014) and six cup wins. The club is currently runner-up in the SüperLig – and, unlike Arsenal, has a good chance of winning the Champions League.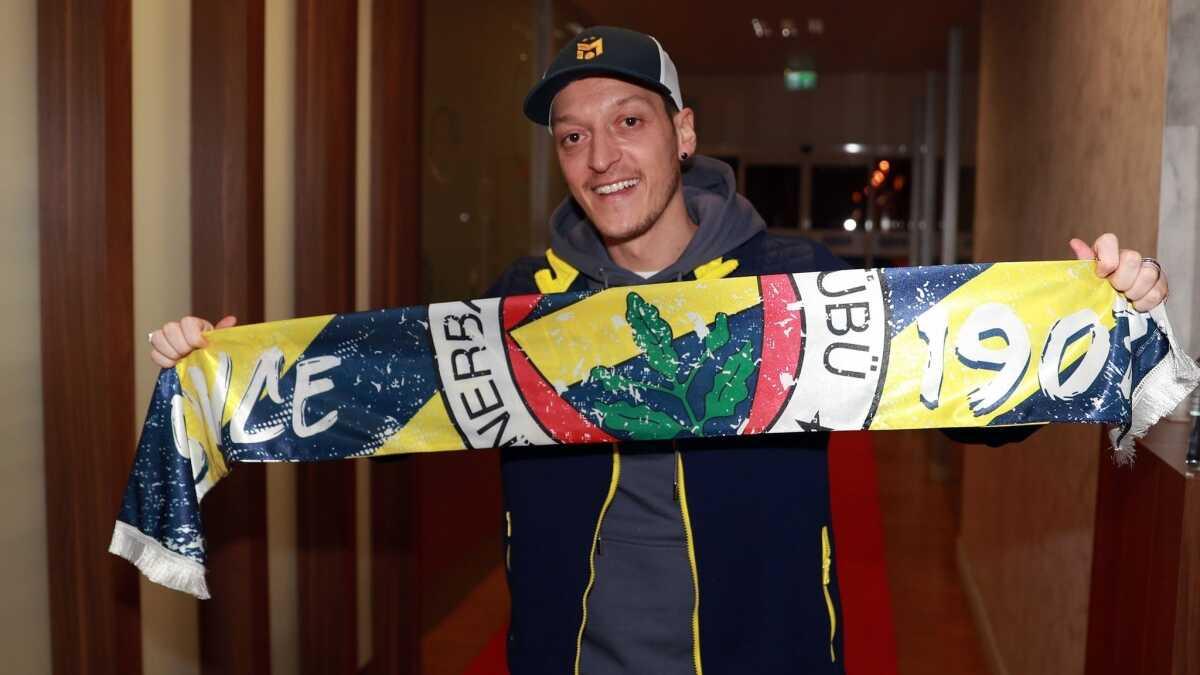 At the Gunners, Özil was most recently offside. He wasn't even registered for the Premier League anymore. Nevertheless, there was also serious interest from DC United from the North American professional league MLS, from an Italian first division club, and from Qatar.
Mesut Ozil has Officially Confirmed his Move to Fenerbahce
You may also like:
Note: We already announced the transfer move before it is finalized ( 24 December )