New Dacia Sandero is Cheap and Effective
Technically, the new Sandero is now up to date. It is still cheap.
The great hype about Dacia's cheap vehicles is over. In the last sales statistics, the Renault subsidiary brand suffered heavy losses. Under certain circumstances, word had got around among potential customers that cheap purchases could later pay dearly. But be that as it may: The new edition of the Dacia Sandero is hardly more expensive than the old model, but it should be much better. With a fresh design, more economical engines, and modern architecture, the small car from the Romanian Renault subsidiary will go to dealerships in early 2021. At least 8490 euros are on the price tag, the crossover variant Stepway costs from 11,390 euros.
A modern small car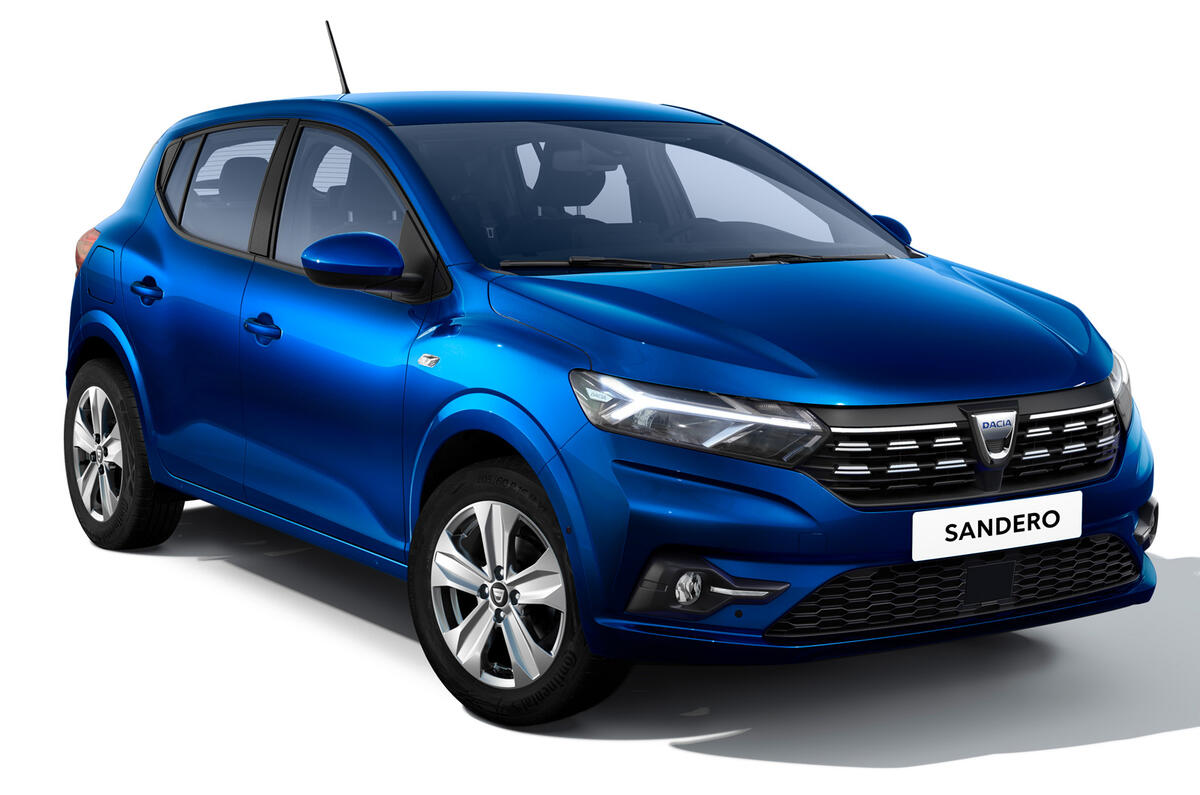 Dacia also wants to keep up with the times in the interior. Instead of large-scale plastic deserts, there is now a more detailed design in which the somewhat simple cladding materials are less noticeable. In the higher equipment lines, fabric and chrome applications as well as the touchscreen multimedia system additionally enhance the ambiance. As usual, the space available in all seats is good, although the middle seat in the quite spacious rear can only be expected of adults, as in most cars, for short trips. The trunk volume of 328 liters is acceptable for a vehicle of this class.
You may also like: